I'm not sure if hair submissions are ever taken/accepted, but I figured I'd try my hand at recreating the Daughter of the Moon's hair for players. I've also never submitted anything through Trovesaurus before, so if I'm doing anything wrong please let me know!
3/13/2020: changed front hair to work better with faces and added texture to back
Comments and Likes
Comments

10
Likes

0
You must be logged in to add a comment.
Info
Progress
---
Status
Created 2 years ago
Updated 2 weeks ago
Rewarded 1 month ago
This creation has been Accepted by the Trove Developers, it will be added to the game.

The author of this Creation has been Rewarded by the Trove Developers.
Added 2 weeks ago
This Creation has been added to the game!
Activity
Daughterly Hair status has been set to Added
Ylva 2 weeks ago
Daughterly Hair status has been set to Rewarded
ActualPostCard 1 month ago
Daughterly Hair status has been set to Accepted
ActualPostCard 1 month ago
Daughterly Hair status has been set to Approved
Ylva 2 years ago
Daughterly Hair status has been set to Needs Review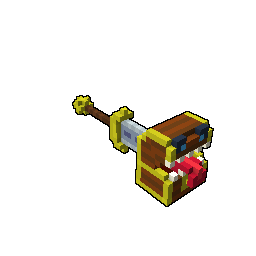 FailedVictory 2 years ago
Daughterly Hair status has been set to Active
Ylva 2 years ago
Daughterly Hair status has been set to Needs Review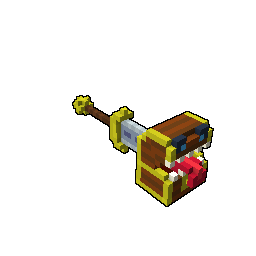 FailedVictory 2 years ago