collections/mount/dragon_shpurple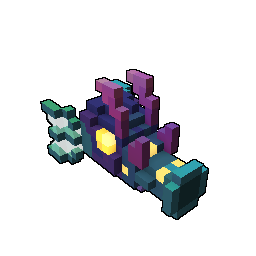 Phyconidia, Sower of the Sandsea
She cultivates and conserves the strange fungal ecosystems of the Geode Topside.

Having this Dragon unlocked grants a permanent +1000 Max Health, +3% Attack Speed, +0.2% Critical Hit, +250 Physical Damage and +50 Magic Find.
Designed by: Trove Team
250 Trove Mastery

250 Geode Mastery 30 Power Rank
Items which unlock this collection:
Phyconidia, Sower of the Sandsea
Un-tradable
Effects
Phyconidia, Sower of the Sandsea has the following effects:
Mount
Wings
95 Movement Speed
100 Glide
Last updated 8 months ago by
SugoiTrash
? Mount allows the player to move quickly on land.
? Wings allow the player to glide through the air.
Crafted By
This item is crafted by the following recipe: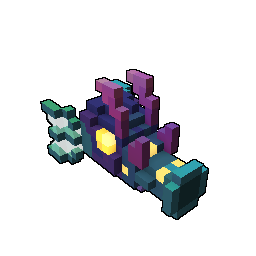 Crafted using:
Dragon Crucible (Fragment Dragons)
Dragon Coin 300
Flux 25,000
Nitro-Glitterine 500
Veridium 3,000
Sandseasower Dragon Egg Fragment 100
How to Obtain
You can unlock the Phyconidia, Sower of the Sandsea in the following methods:
Unlocked from the following unlockers:
Unlocks a random Legendary Dragon you don't already have unlocked. Does not include Ancestral or Primordial Dragons.
Comments
Contribute to the discussion or help improve an article by leaving a comment below.
Videos
Videos that match the parameter Phyconidia.