collections/mount/carpet_trove
Magic Trove Carpet
Made from real Troves.
Themes:
Trovian
Designed by: Trove Team
100 Trove Mastery
Items which unlock this collection:
Mount: Magic Trove Carpet
Un-tradable
Included in Lists
This item is included in the following user lists.
Before anyone asks,yes orbs do count as carpet mounts in the game files so that's the reason they are on this list.
Created by
kingphilip10, 3 years ago
---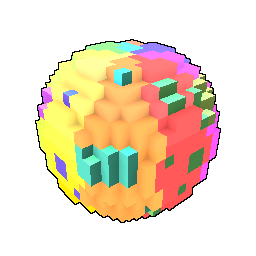 By reading this, you shall learn much about me :V
Created by
Tranquil Trae, 3 years ago
---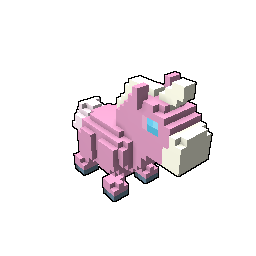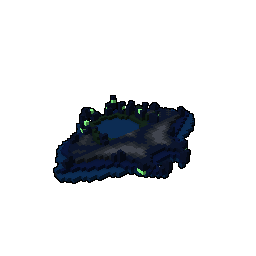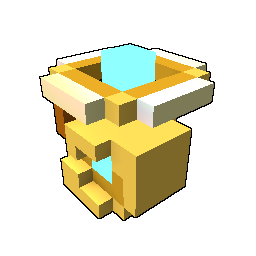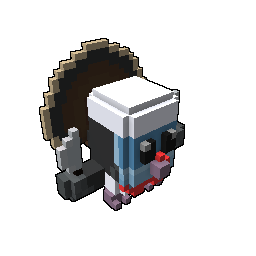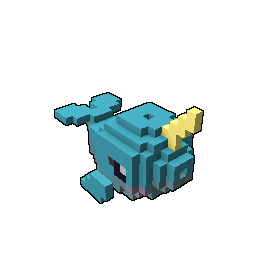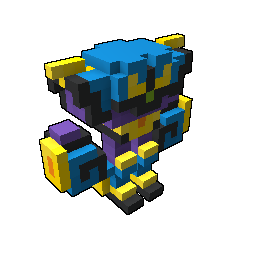 Info
Updated: 2 months ago
Created: 5 years ago
Imported in Patch: Dance Off Edition
Blueprints: View
---
To Create Link
Magic Trove Carpet
Use A Tag
[Magic Trove Carpet]
[mount/carpet_trove]