collections/mount/carpet_sunseeker
Sunseeker's Glider
Though the colors have faded, it still works as well as the day it was made!
Themes:
Geodian
Designed by: Trove Team
100 Trove Mastery

100 Geode Mastery
Items which unlock this collection:
Mount: Sunseeker's Glider
Effects
Sunseeker's Glider has the following effects:
Mount
Wings
95 Movement Speed
100 Glide
Last updated 2 months ago by
MisterY
? Mount allows the player to move quickly on land.
? Wings allow the player to glide through the air.
Crafted By
This item is crafted by the following recipe:
Crafted using: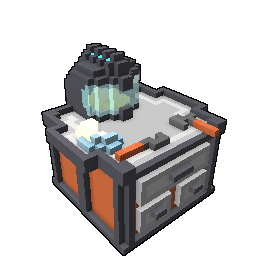 Crystallogy Workbench (Geodemancer: 250)
Ancient Gears 150
Crystal 250
Crystalline Core 100
Everlight 300
Metamatter 50
Nitro-Glitterine 300
How to Obtain
You can unlock the Sunseeker's Glider in the following methods:
Found in the following Lootboxes:
The following lootboxes are currently obtainable.
Comments
Contribute to the discussion or help improve an article by leaving a comment below.