Team Pixel

40280
---
A club on PC. Ranked #6/1430 by number of reported props.
or
Members 377 Entry managed by
ScythePlays
Recruitment
Team Pixel was created by YouTuber Scythe Plays. Maybe you heard of him? The club promotes a clean atmosphere without swearing or potty language. It's a simple rule, and if not followed will result in a ban from the club.
There are no requirements to join Team Pixel, we only need to have a free slot to invite you.
We regularly kick inactive users from the club to make room for new users. If you happen to get kicked, you can always get invited back :)
New to Trove? Get started with a new account using the link below:
Calendar
Art Contest
Mod Contests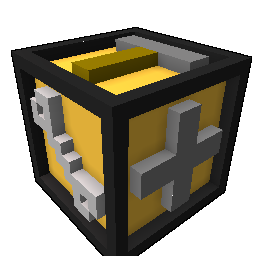 Others