Geode Sanctuary is a safe zone on Geode, protected from the Shadows with a Forcefield. It is not possible to pass the forcefield, all travels in and out have to be done through portals or
Trovian Atlas.
Geode Sanctuary has a top-down structure that consists of main spire and pods connected to it. Boulders, Pebbles and other Geodian npcs inhabit Sanctuary. Players can purchase reliquaries from
Reliquary Merchant Thundros, charge them in Geodian Caves and open with
Reliquary Revealer,
Egg Incubator,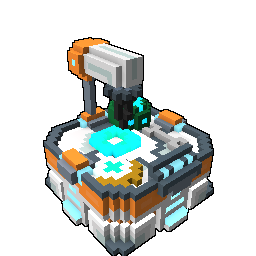 Module Forge and all other necessary geodian workbenches are located in the Sanctuary. Use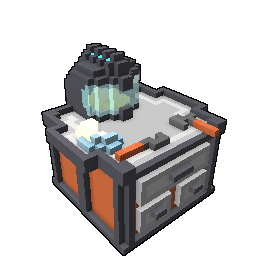 Crystallogy Workbench to pick up Crystallogy profession and
Geodian Workbench to craft recipes it unlocks
Check out our Geode Introduction page for more information!