About
---
Hey, I'm vizthex. I like video games, anime, etc. and have played way too much Trove.
My favourite games are: ASTRONEER, Slay the Spire, Deep Rock Galactic, Terraria and Worlds Adrift (RIP - Was an amazing game)
I've owned Trove for 3 - 4 years now, but somehow still haven't maxed out everything yet.
Free Class Coin
Before you reach Mastery 20 by using vizthex's Refer-A-Friend Code
30
29621
30
23726
30
19673
28
19078
30
17704
26
15721
23
14941
21
13263
20
12255
23
12067
22
12061
21
12033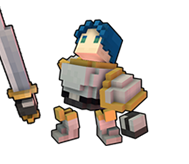 20
11430
20
11411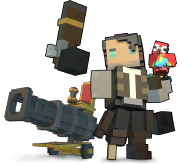 20
11363
1
571