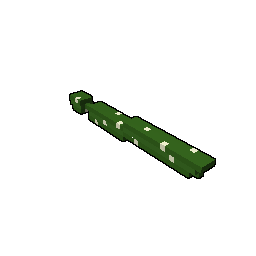 Stringer Bean
String your foes along with its delicious scent, then bonk them over the head while they are distracted.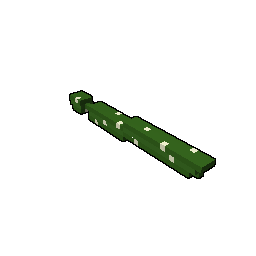 Pages
Showing pages that match the terms equipment_weapon_1h_blunt_autumn_001, Stringer Bean.
No pages mention this item.
Comments
Contribute to the discussion or help improve an article by leaving a comment below.
Add Comment
You must be logged in to add a comment.
Info
Designed By
Identifier
equipment_weapon_1h_blunt_autumn_001
Blueprint