Community Letter: Gobble 'n Grin in Trove
Greetings Trovians!
Welcome to our cube-tastic community letter, where we'll take a stroll down the cubic lane, reliving the latest Trove spooky highlights, and making our way towards turkey season! 🦃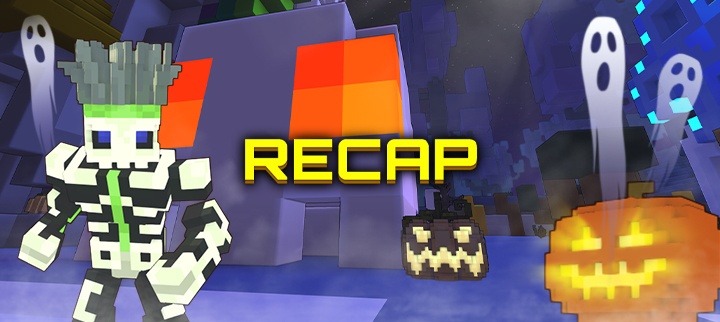 In the previous month, we saw you partake in the Shadow's Eve event, where you embarked on a brand new questline to defeat the headless, obtain the Pumpkin Effigy, and explore the Pumpkin Patch Dungeons to defeat the Pumpkin Knight and acquire new loot! 🎃
A truly terrifying spooky month! 👻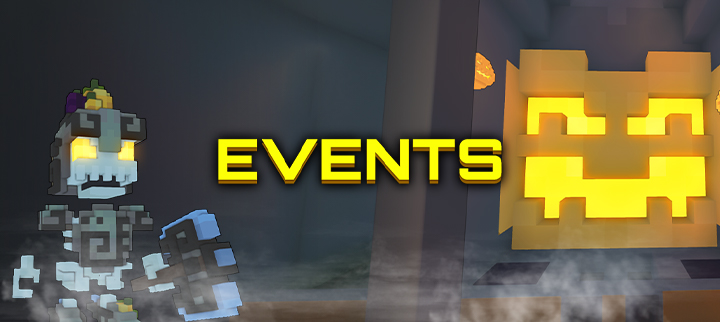 During the month of October, not only did you participate in the Shadow's Eve celebration, but you also took up the challenge of our Delve Into Darkness: Building Contest. In this contest, we challenged you to create a truly spooky Club or Cornerstone using decorations from Shadow's Eve, and we must say, some entries are truly terrifying! Keep an eye out on our official Discord Server for some incredibly amazing (and spooky) entries!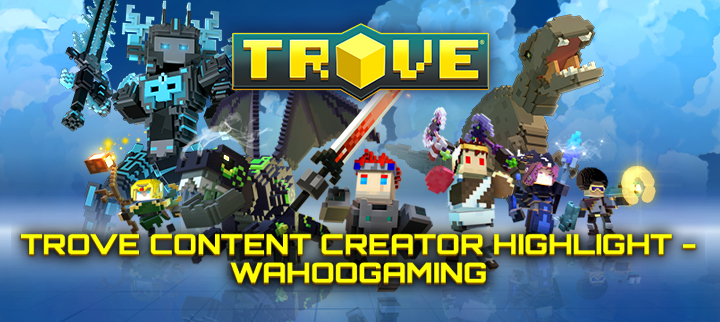 Are you craving some Trove content? Then discover the fantastic world of Trove through the eyes of the incredibly talented content creator, WahooGaming! With a passion for adventure, an unwavering love for Trove, and an infectious enthusiasm that shines through every video, WahooGaming brings the game to life like no other. Whether you're a seasoned Trovian or just starting your journey, their videos offer a treasure trove (hehe, get it?) of knowledge, entertainment, and inspiration!
Join their community and embark on a thrilling journey through Trove's whimsical realms with WahooGaming as your guide by clicking here!
You won't want to miss out on their exciting content! 🐧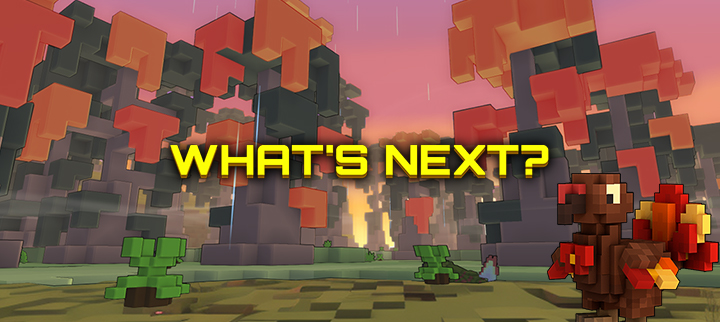 In November, we'll see the return of everyone's favorite seasonal event. That's right, Turkeytopia: Friendsgiving is back in town with Chefsly looking to host the best dinner in Trove history, and of course, there will be a ton of new rewards!
But that's not all; get ready for an action-packed November with a slew of fun community challenges, golden dragon deals, and some exciting surprises coming your way throughout the month. Mark your calendars for a special event on November 14, 2023, as we gear up for an amazing time ahead!
Wait a moment… What's that?
We are not sure, Trovians, better put your guard up and be ready!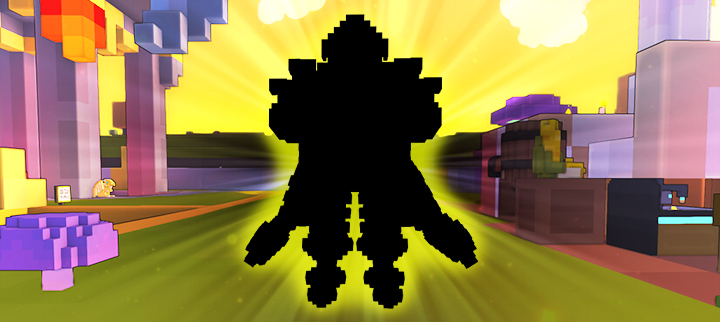 That's all from us, be sure to keep an eye on our social media channels to stay up to date!
🚀 Facebook
🚀 X
🚀 Discord
🚀 Instagram
Have a fun Friendsgiving!
Your Trove team!
Comments and Likes
Comments

1
Like

1
You must be logged in to add a comment.