The lost treasure of the Pirates of Trove!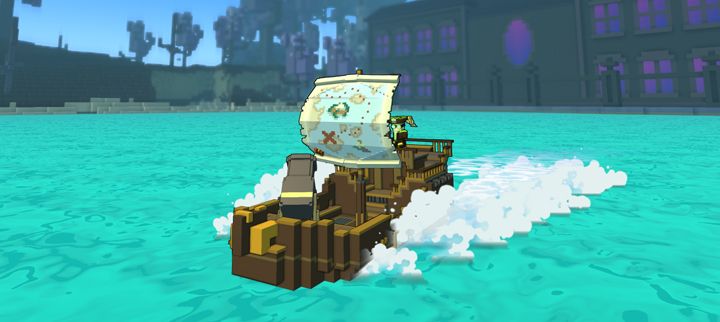 During the past few weeks you may have seen some hidden clues from our Trove Pirates! If you haven't seen them yet, take a look at the latest events posted in our forum …

Did you manage to decode the pieces of code they left you? Here is an old parchment that we found on the ground while traveling the world of Trove … An old recipe for Pirate cooking? We are not sure, but this scroll must have something to do with the lost treasure of the Pirates of Trove.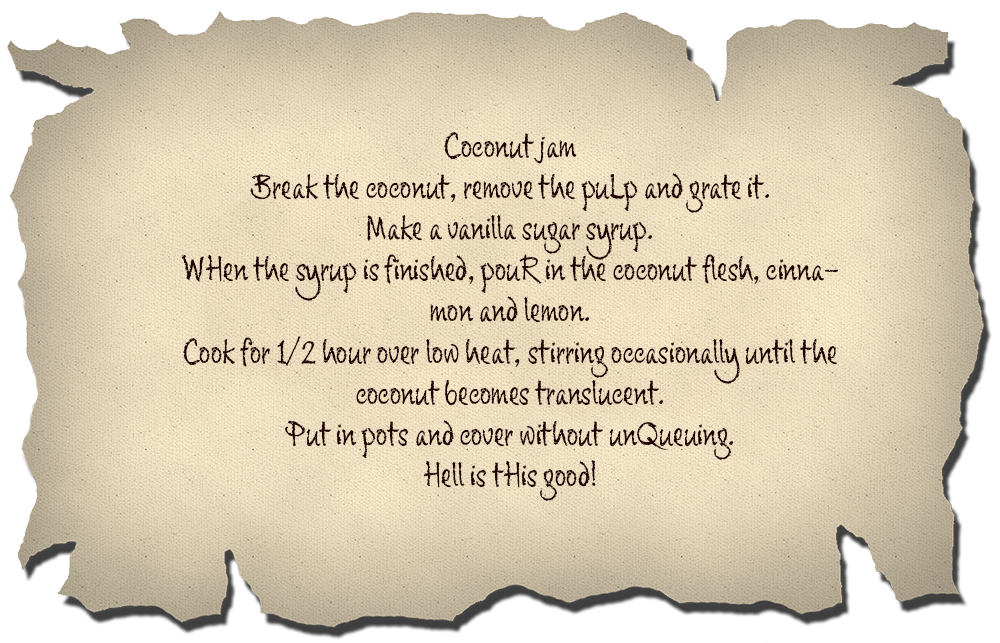 Did you manage to decode the parchment?

Now we'll give you the final puzzle so you can put all the pieces of code together:

My first consists of several pieces.
My second is hidden on the modern pirate treasure map.
My third is not too far from the turkey.
My fourth is hidden somewhere here.
My everything will allow you to win a magnificent reward!


Check out all the parts of the code, put them together in the right order. To redeem a code, you will need to go to this site: http://glyph.trionworlds.com/commerc…m-voucher-flow and log into your Glyph account. For consoles, your Glyph account should be linked to your game account. If you don't know how, everything is explained >>> HERE <<<.

Happy treasure hunting, dear Trovians!

Best wishes,
Your Trove Team!
Comments and Likes
Comments

6
Likes

1
You must be logged in to add a comment.
Skullboy_firewalker
I really want that code haven't played in a while so I'm behind on all this
AndrewDiamant
_FutureHero_
6d