Trove – Heroes is Live Now!
Source: https://www.trionworlds.com/trove/en/2018/03/27/trove-heroes-is-live-now/
March 27, 2018 |
Etaew |
1,990
Fly into epic new adventures with Trove – Heroes! Powerful, shadowy forces try to corrupt the once peaceful realms of Trove and it's up to you to stop them.
Vanguardian
Fight for the light with the superb new class, the Vanguardian. This supercharged hero is always ready to step up and fight for what is right. Use devastating melee skills or use potent energy blasts as a ranged champion. Learn more about the Vanguardian in our preview blog.
Luminopolis
The front lines in the war between the Resistors and Amperium. This battle has roots deeply planted in the Desert Frontier and, of course, Neon City. Join the fight and protect the city – be the hero Trovians need.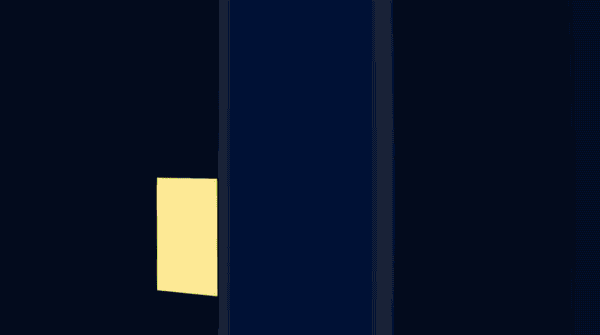 Rampages
The Amperium send massive robotic juggernauts into Luminopolis in an effort to squash the Resistors under foot. Answer the call to action when Rampage Alerts ring out as a new type of Challenge. Race to Luminopolis with your fellow heroes and take down these towering titans!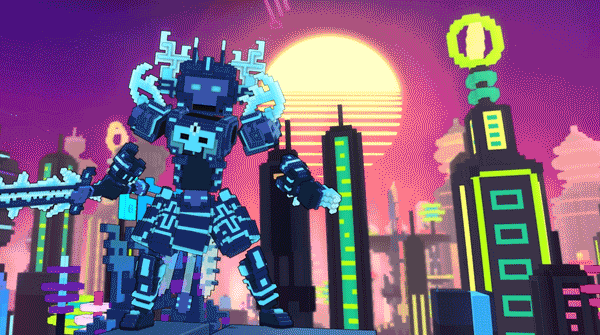 New Daily Bonuses
Trove imbued their previous Daily Bonuses with octopus DNA and now they are more powerful than ever! Each day of the week has newly revamped bonuses that give huge boosts to gathering, increases in how frequently Gem Boxes drop, double Dragon Coins from Challenges, and much more. Patrons get even bigger boosts!
Disaeon, the Immortal
This legendary dragon is automatically unlocked for any player who has 5 Loyalty. This means that if you've ever purchased any real world currency pack in Trove (or purchase one in the future) this will unlock for you automatically. If you received Disaeon from the Refer A Friend program on PC before Trove – Heroes launched you'll get a free Dragon Effigy to unlock another legendary dragon you haven't yet received.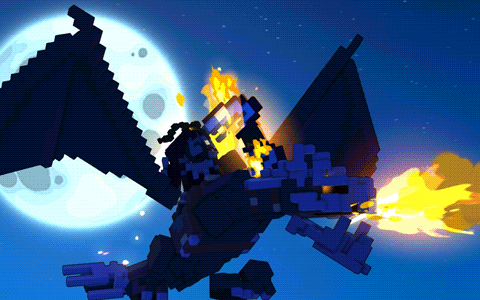 On top of all this we've added technical improvements to make the game more stable, revamped the Dracolyte class to make it substantially more powerful, rolled out 10 new Battle Arena (PvP Maps), a ton of new styles, highly anticipated level 30 costumes, 6 new dungeons, and so much more!
Bring the fight to the forces of shadow with our latest free expansion, Trove – Heroes. 2018 is just getting started and we're ready for all new adventures!
Subpages
Comments
Contribute to the discussion or help improve an article by leaving a comment below.
Add Comment
You must be logged in to add a comment.