Ice Sage (Art Focus) - Results
January 1, 2018 |
Etaew |
705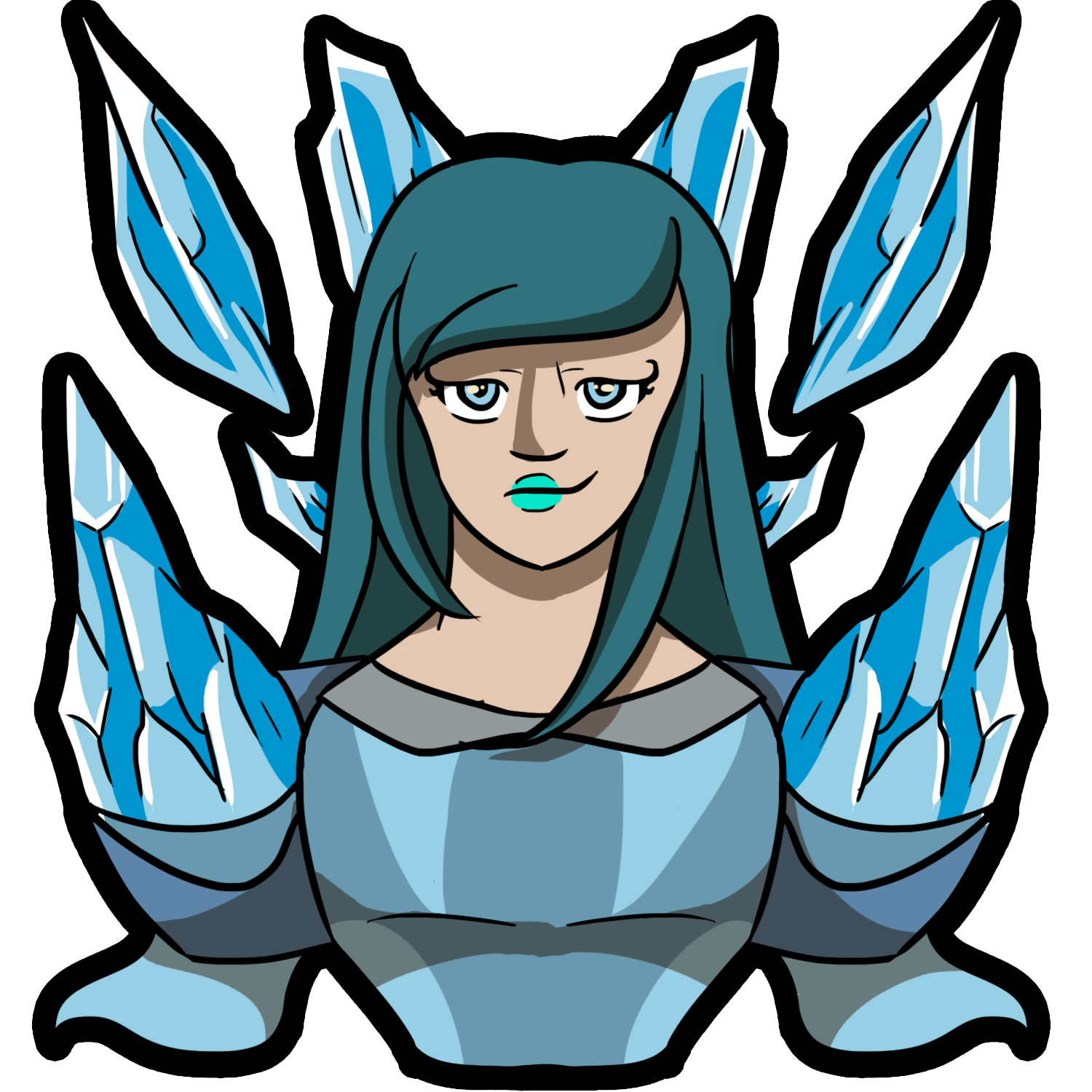 Thanks for taking part in our last class art contest for the
Ice Sage, here are the results as provided by our guest judges
Ylva and
SkyTheVirus.
Ylva
Scary but beautiful artstyle really highlights the dark side of Ice sage. Great design on the whole image, simple colors and perspective give some "old taro card" feeling, which feels unexpected and fresh on trove artgrounds.
Extremly realistic and beautifully done. Details drawn with love and care giving the whole image the special feel of time magic.
Action poses seem to be hardest to draw, but with this artwork it just feels so easy and natural. Soft color changes make me think that this could have been done with watercolors. Ice.. ice is simply beautiful on this one.
Adorable and cute! Ice sage must feel really safe and comfortable inside the snow globe. Sparkes and cartoon art style add to the fairy tale feeling on this art piece.
SkyTheVirus
My Art Guidelines:

Uniqueness (Does the art stand out above the rest?)
Artistic Quality
Follows the rules
"I know that this was taken as a nod to the Final Fantasy style but with his art style, it works perfectly. I like that it uses blocked out outline shapes to create a sense of tone (dark colors) and space (shadows)."
"A lot different than what I've seen. This drawings looks more realistic and the penguins are cute. I do like the different skin tone on characters to at least appreciation the different race and at least to match the dark toned penguins. This feels overall unified."
"This looks real nice with the lower saturated colors to fit the dark background. Also such Frozen reference with the description ;)
"Very majestic with the painterly feel to it. Its absolutely beautiful!"
Comments
Contribute to the discussion or help improve an article by leaving a comment below.
Add Comment
You must be logged in to add a comment.