Evil-day Contest - 24th Nov - 1st Dec News
#Evil Rules, #Giveaway, #Screenshot Contest,
Posted November 24, 2017 by
Evilagician (PC)
and viewed 1,985 times.
To Celebrate the birthday of the Evil One we're doing something different. No art contest, no modding contest, but a screenshot contest. And yeah,
Etaew (PC)
totally forced me to write this page myself.
Task
Find one of Evilagicians Dungeons.
Wear something festive.
Have your username visible above your head (PC: is an option in the settings, Consoles: take one without).
Take a screenshot.
Upload the screenshot to the Trovesaurus Art Gallery using the tag Screenshots of Evils Dungeons For Evil Day
Rules
Must be your own screenshot.
Must be festive enough for a bday party (cake does count).
Screenshots from Metaforge don't count.
Dates
Friday, November 24, 2017, to Friday, December 1, 2017
Rewards
Up to a maximum of 20 random people will receive a
Land Scaper 8000-T.
Thanks to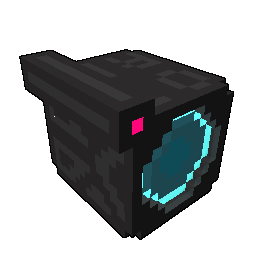 Dusty_Mustard for providing the rewards. The amount will depend on participation.
Dungeons applicable
The following dungeons are available on both consoles and PC:
Related Pages
Likes
Talita (PC)
Swiftnightshadow (PC)
RexDinor (PC)
Vamps (PC)
DrNinja (PC)
AssSasInNature (PC)
fercraftyt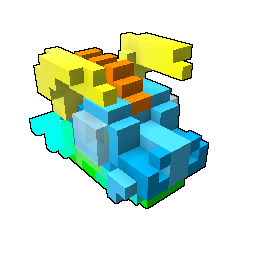 KimStar (PC)
Luone (PC)
Mr_MojoRaisin_89 (PS4/EU)
MisterY (PC)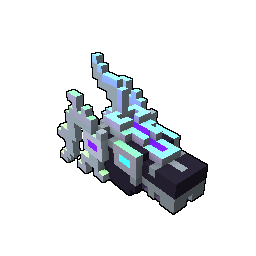 Exorack (PC)
FieryReaven (PC)
Anywhere (PC)
kingphilip10 (PC)
Nps_umar (PS4/NA)
thehappyoryx (PC)
Enqq (PC)
Enderblus01 (PS4/EU)
jamesgg (PC)
Promasteer (PC)
DnTUMBLER (PC)
Dusk_Kniight (PC)
_FutureHero_ (PC)
KornNER (PC)
aldrin27 (PS4/EU)
Danix99ITA (PS4/EU)
gordon0327 (PC)
Ethan (XBOX)
GamerX0V3 (PS4/EU)
Comments
Contribute to the discussion or help improve an article by leaving a comment below.
You must be logged in to add a comment.