Evil-day Contest - 24th Nov - 1st Dec
Evil-day Contest
Art Contest
To Celebrate the birthday of the Evil One we're doing something different. No art contest, no modding contest, but a screenshot contest. And yeah,
Etaew totally forced me to write this page myself.
Task
Find one of Evilagicians Dungeons.
Wear something festive.
Have your username visible above your head (PC: is an option in the settings, Consoles: take one without).
Take a screenshot.
Upload the screenshot to the Trovesaurus Art Gallery using the tag Screenshots of Evils Dungeons For Evil Day
Rules
Must be your own screenshot.
Must be festive enough for a bday party (cake does count).
Screenshots from Metaforge don't count.
Dates
Friday, November 24, 2017, to Friday, December 1, 2017
Rewards
Up to a maximum of 20 random people will receive a
Land Scaper 8000-T.
Thanks to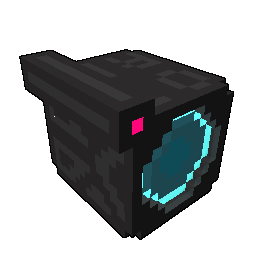 Dusty_Mustard for providing the rewards. The amount will depend on participation.
Dungeons applicable
The following dungeons are available on both consoles and PC:
Likes
DrNinja
_FutureHero_
fercraftyt
Enderblus01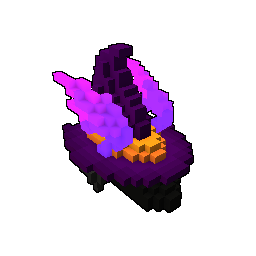 Dusk_Kniight
Talita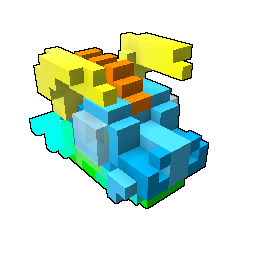 KimStar
DnTUMBLER
Luone
RexDinor
KornNER
Mr_MojoRaisin_89
aldrin27
Nps_umar
thehappyoryx
MisterY
gordon0327
Anywhere
Ethan
kingphilip10
Danix99ITA
AssSasInNature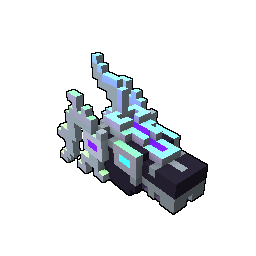 Exorack
Enqq
FieryReaven
Vamps
GamerX0V3
jamesgg
Swiftnightshadow
Promasteer
Comments
Contribute to the discussion or help improve an article by leaving a comment below.
Add Comment
You must be logged in to add a comment.