¡Le estamos agradeciendo a los trovianos de todo el mundo con Turkeytopia! Asume ocho nuevas aventuras para ganar al magnífico aliado Gabby Gobbler o arrebata el control de la montura Turkey Throne.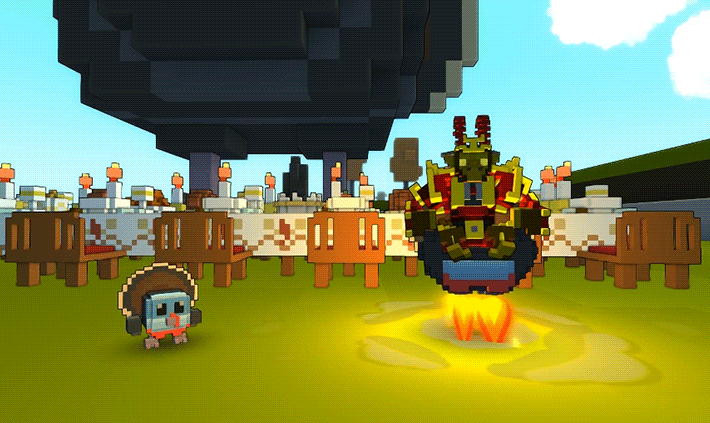 Turkeytopia es un evento de dos semanas que lleva a los invasores Dream Gobbler al bioma Dragonfire Peaks. Freír a estos pavos para tener la oportunidad de ganar cajas de temporada de Turkey Stuffin' Boxes.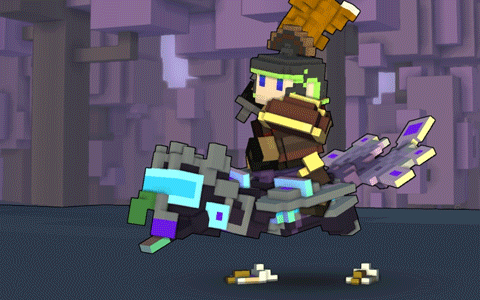 Dream Gobbler Apaciguado

Roast Rider
¡Abrir estos objetos de tiempo limitado rara vez otorgará la montura Trotting Turkey o las gloriosas Wings of Unexpected Ascension!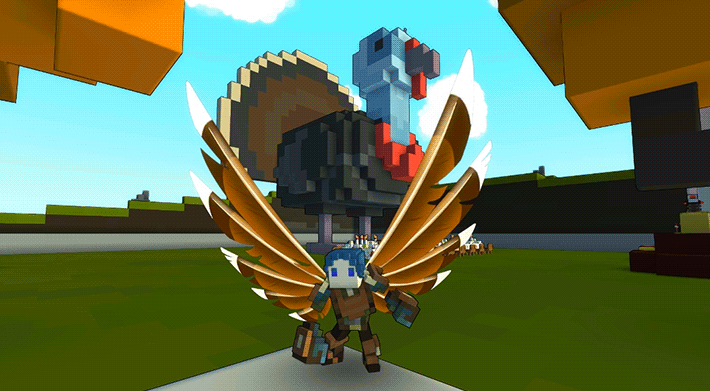 También estamos otorgando recompensas diarias de inicio de sesión durante todo el evento. ¡Solicita gratis Chaos Chests, Gem Booster Boxes, Dragon Coins, Diamond Dragonite, y más!
No olvide que nuestras ofertas de Block Friday siguen siendo GRANDIOSAS, pero desaparecerán pronto, por lo que no hay tiempo que perder.
Cosecha todo este asombro otoñal mientras puedas: ¡Turkeytopia termina el 4 de diciembre!
Este artículo se generó automáticamente a partir de las publicaciones oficiales, puede ampliarse aquí abajo.
Fuente: http://www.trionworlds.com/trove/en/2017/11/20/turkeytopia-the-game-of-turkey-thrones/
Parent Page
We're giving thanks to all Trovians around the world with Turkeytopia! Take on eight new adventures to earn the gorgeous Gabby Gobbler ally or wrest control of the Turkey Throne mount.

Trove Blog November 20, 2017
0
1
Comments and Likes
Comments

0
Likes

0
You must be logged in to add a comment.
No comments or likes yet!