Aino's 'I forgot how to color' Contest
November 14, 2017 by
Etaew
5,960
18
Ainogommon has forgotten how to colour, help them out and earn codes! Choose from
Cyberian Survivor,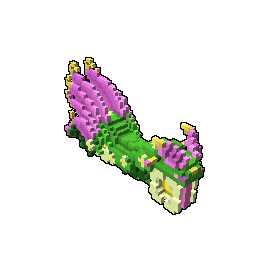 BL-0550-M Off-Road Custom,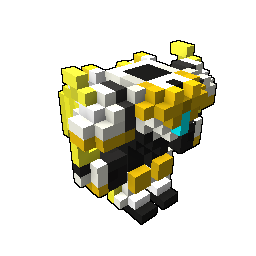 Jet Jammer,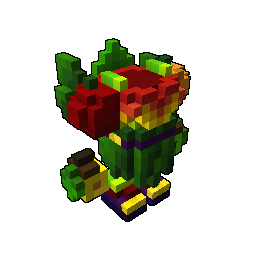 Macedoine Master,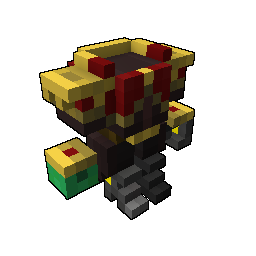 Star Skipper,
Maelstrom Monitor,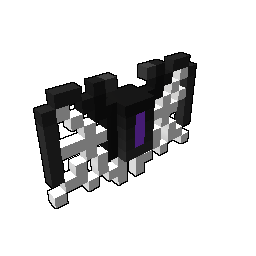 Windcatcher Webwings,
Green Dinoranger and
Gleaming Golemancer. (or do them all)
Task
Colour in some of the line art below (or create your own fan art)
Submit to the Trovesaurus Gallery with the tag Aino Forgot How To Colour
Standard contest rules apply, it's unacceptable to submit screenshots, photoshopped or stolen images.
You can only receive 1 reward per coloured line art of a single topic, but you can submit different line art and receive rewards for them.
Dates
Tuesday, November 14, 2017 to Tuesday, December 12, 2017
Rewards
Submission of colouring will make you eligible to receive 1x code of that particular item (limit of 100 per item)
Next reward wave will be December 4.
Line Art
Comments
Contribute to the discussion or help improve an article by leaving a comment below.
Add Comment
You must be logged in to add a comment.
Likes
FieryReaven
DrNinja
Ae_blitz
xRODRIGO
DragonKeeper
AxeMasterX
Filip_K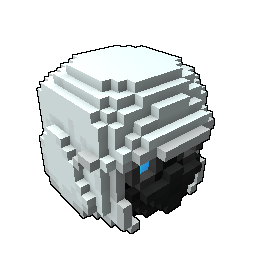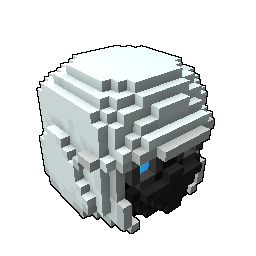 Cloudsmyth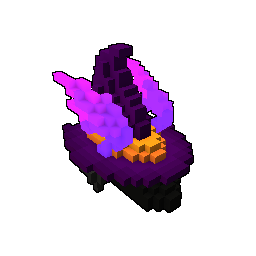 Dusk_Kniight
aldrin27
Shade5512
DoctorStrange_K
Laghire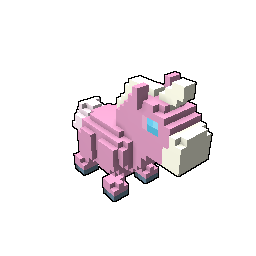 Mrs Licorne
SoyaBeanTofu
Assassin b0y13
TheBaller
Logansg8
KornNER
Hipnokill
SomeRandomBetaTester
Underhatches
xTheUniiQue
agent_tarm
DoctaDux
VenomAK
CommanderFuzzyFace
Pandw_
KitsumeIG
SporeCreature
MisterY
zanderine
NerdyPigYT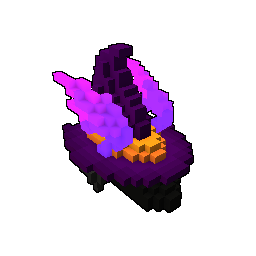 THEGIANT28
Genzie
Airnest
JamesUnder301
BonBonBakery98
iDRedWhite
Enqq
InfantryFloyd
AmiGOD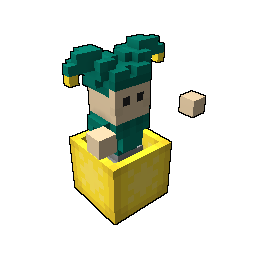 Dragoes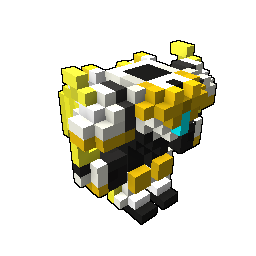 PragmaticH8R
GuiPaiva
MechaRaptor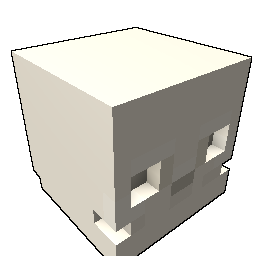 boss789
Dati
GamerXV1
luy_vid
UNCLEGEN
boss123
alliaskadi
10112010ionn
Clownbusteradsdzxc
raya63
lusterofgem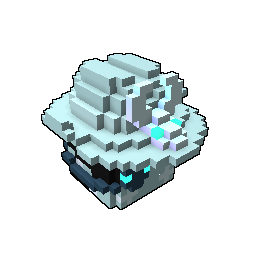 o0DrDuck0o
creepbox123
MrMokins