Revenantfest
Posted November 1, 2017 by
Etaew (PC)
and viewed 2,707 times.
It's a new month! This means it's our class art contest changeover. This month we are featuring the
Revenant.
Task
Create some fan art that is related to the Revenant
Submit to the Trovesaurus Gallery with the tag #Revenantfest
To set a tag for the contest, select the apprpriate option when uploading the art. You can also edit art once it is uploaded to add the tag.
Rules
Must be your own work
Must have made appropriate effort
Must have an obvious link to the topic
Cannot have been entered into a previous trovesaurus contest
Dates
Wednesday, November 1, 2017 to Friday, December 1, 2017
Rewards
all entries that we think have made appropriate effort will receive 1x Reward Token
8 entries worthy of extra praise will be highlighted by judges and receive an extra 1x Reward Token
Reward Tokens are traded for Trovesaurus Gold, Packs or mounts in the rewards section.
Related Pages
Likes
Bismuth (PC)
InsaneD (PC)
guipb (PC)
Sold1er (PC)
nikons (PC)
Pikachu_PlaysPT (PC)
UziEl (PC)
Derevien (PC)
StelIar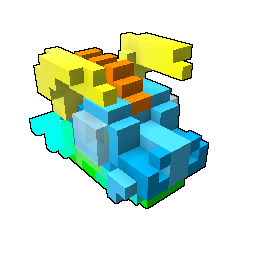 KimStar (PC)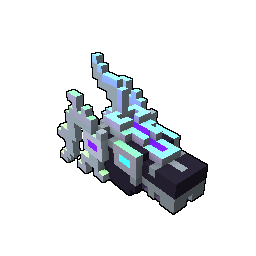 Exorack (PC)
thehappyoryx (PC)
CommanderFuzzyFace (PC)
daniil1205 (PC)
_Moorex_ (PC)
Bexfanjimjam (PS4/EU)
Di4n4 (PC)
Hipnokill (PC)
bluemarine159 (PC)
AlexPlayz124 (PC)
Dusk_Kniight (PC)
xWhatTheHeil (PS4/EU)
ntrickstor (PC)
AdulasAKAcebula (PC)
DuckMcDucky (PC)
ImNumberOne (PC)
yaboitreyhd (PC)
addamay123 (PC)
KornNER (PC)
DoctaDux (PC)
moutheboss (PC)
VenomAK (PC)
jefer193258 (PC)
Diediedie (PC)
Zorarach (PC)
Acceleratorr (PC)
Comments
Contribute to the discussion or help improve an article by leaving a comment below.
Add Comment
You must be logged in to add a comment.