NPC Parts
A NPC is made up of individual blueprints, modders can modify these blueprints to change the appearance of a NPC.
c_m_fae_wildfae_queen_foot_r
c_m_fae_wildfae_queen_foot_l
c_m_fae_wildfae_queen_skirt_l
c_m_fae_wildfae_queen_skirt_r
c_m_fae_wildfae_queen_skirt_front
c_m_fae_wildfae_queen_skirt_rear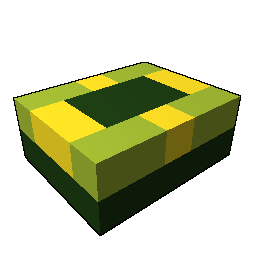 c_m_fae_wildfae_queen_bottom
c_m_fae_wildfae_queen_hand_l
c_m_fae_wildfae_queen_hand_r
c_m_fae_wildfae_queen_head
c_m_fae_wildfae_queen_wing_l
c_m_fae_wildfae_queen_wing_r
c_m_fae_wildfae_queen_torso
c_m_fae_wildfae_queen_staff
No downloads have been added.
You need to be logged in to upload a .qbcl file.
Comments
Contribute to the discussion or help improve an article by leaving a comment below.