Vitality Shard Box
Contains a ring that grants Health and an additional random stat. Place on action bar and throw it to open.
Vitality Shard Box Grants a Rare Vitality Shard Ring
+178 Maximum Health
+(random stat) [Magic Find, Jump, Stability, Critical Hit, Health Regen]
Can be crafted using a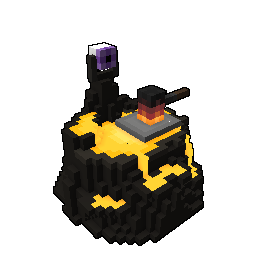 Ringcrafting Bench (requires a RingCrafting skill of 50)
Random Items
Comments
Contribute to the discussion or help improve an article by leaving a comment below.
You must be logged in to add a comment.