Candy Corn
Crafting Material. Found by defeating Pumpkin Lairs in any biome or world. Used to craft items at the Shadowy Station in the Hub.
Obtained from:
Common loot found durring Shadow's Eve event in October.
Used as Ingredient
This item is used as an ingredient in recipes to make the following items:
Nightmare Mystery Box
recipe_item_lootbox_shadowseve
Spookytime Mystery Box
recipe_item_lootbox_shadowseve2016
Haunted Mystery Box
recipe_item_lootbox_shadowseve2017
Hyperactive Haunt
recipe_mount_ball_ghost
Bouncy Black Bat
recipe_mount_ball_batblack
Mobile Mummy
recipe_mount_ball_mummy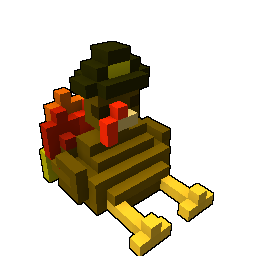 Turkey Plushie
recipe_placeable_deco_plushie_turkey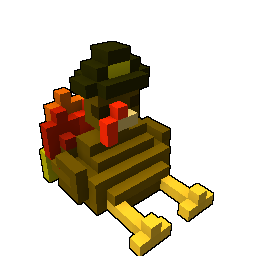 Crafted using:
Highlands Workbench(Medieval Highlands Decorations)
Included in Lists
This item is included in the following user lists.
Related Forum Threads
25 most recent forum posts that mention "Candy Corn"
Images
No images have been added yet, upload one!
Comments
Contribute to the discussion or help improve an article by leaving a comment below.
Add Comment
You must be logged in to add a comment.