Eggshell Contest - Pink Budgie - 3/5
[Dungeon (1 Star)] [Medieval Highlands]
Comments and Likes
Comments

3
Likes

1
You must be logged in to add a comment.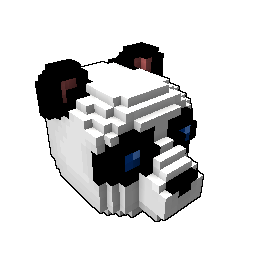 0sita
7d
Creation Status Changed
to
Approved
by
Ylva
January 13, 2022
Hello again \o/
I was wondering if a Blue Budgie would get their Pink Budgie friend :) Those colors work so good together, creating a soft, fluffy and yet - very crisp combination!
Approving this one.
If you would like to post another eggshell - please use the 4/5 counter in the name.
Creation Status Changed
to
Needs Review
by
_FutureHero_
January 13, 2022
Activity
Eggshell Contest - Pink Budgie - 3/5 status has been set to Approved
Ylva 1 week ago
Eggshell Contest - Pink Budgie - 3/5 status has been set to Needs Review
_FutureHero_ 1 week ago