View Comment
Commented on
Hope's End Melee creation
@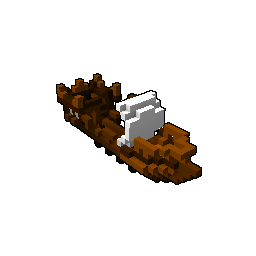 Nezz
I asked around, since this one is a sword and it has been 3 years im going to set it to Active for you to update as you wish.
But it will have to go through the review process again.
By 'since its a sword' i mean there are too many swords in game so all the new ones do have to be extraordinary and it feels like a good thing for it to have a chance to become better.
I would very much like to see more staves or guns or other types of creations from you, im sure your skills evolved over the years :)