View Comment
Posted on
Quest Chain - Rise of the Sunseeker- June 12, 2018 - June 25, 2018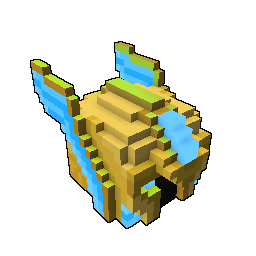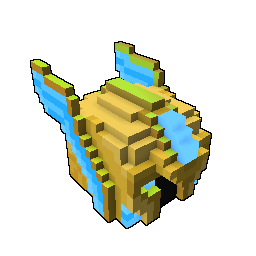 There's a bug. In the extra quest you can bypass the (50) or (75) part if you buy back what you loot collected then loot it again, but it will get bugged and stop counting what you loot collect for the (100) part of the quest. It will get stuck at (0/100) and you will not be able to complete it anymore.
EDIT: Never mind, just loot collect new stuff for the (100) part.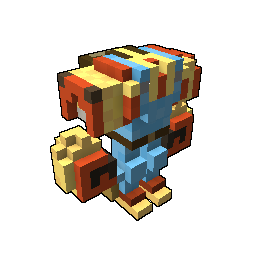 Might want to post that on the forums, or not try 2 cheat :P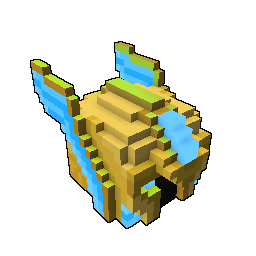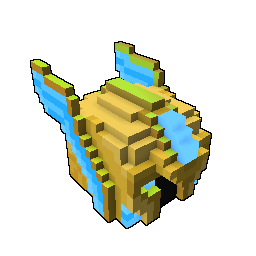 It's not my fault that you could bypass it by buying back and loot collecting it again, I'm just doing what's within the parameters of the game without using any cheats.