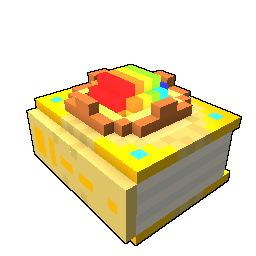 Accumulates experience as you complete Dungeons and Battle Arena matches. When fully charged it produces 5 Bound Brilliance. This effect can only trigger once a week.
Info
Created: October 19, 2017 - 2 months ago
Designed by: Trove Team
Links
---
Comments
Contribute to the discussion or help improve an article by leaving a comment below.
You must be logged in to add a comment.