collections/tome/booster_jadeclover_legendary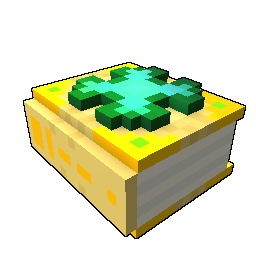 Jade Clover Journal
Accumulates experience as you complete Dungeons, Battle Arena and Bomber Royale matches. When fully charged it produces 100 Jade Clovers. This effect can only trigger once a week.
Themes:
Spires
Designed by: Trove Team
100 Trove Mastery
Items which unlock this collection: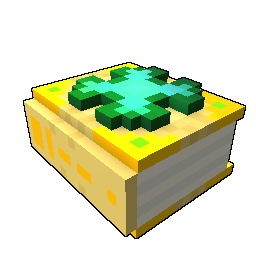 Jade Clover Journal
Mod Info
Information about this collection item that Modders may find useful.
---
Qubicle Part Set (QBCL)
No downloads have been added.
You need to be logged in to upload a .qbcl file.