collections/pet/monkey_panda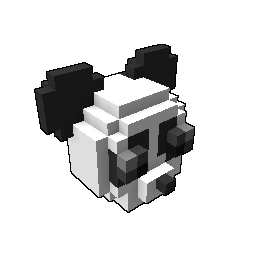 Pandering Panda
Knows exactly how to please the crowd.
Designed by:
Screamheart
Items which unlock this collection:
Ally: Pandering Panda
Un-tradable
Effects
Pandering Panda has the following effects:
Ally
8% Maximum Health
8 Magic Find
8 Maximum Health
Last updated 12 months ago
? Ally will create a non combat pet to appear alongside you and provide you with bonuses.
How to Obtain
You can unlock the Pandering Panda in the following methods:
Unlocked from the following unlockers:
Grants a random, special Streamer reward that you don't already have unlocked.
Other methods to obtain:
Unlocked by random from
The Streamer Dream from Streamer Giveaways.
Last updated 12 months ago
Comments
Contribute to the discussion or help improve an article by leaving a comment below.