collections/mount/llama_carrot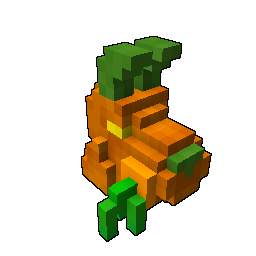 Lloyd the Llarrot
He's part llama, he's part carrot, and he's just happy to be here.
Designed by: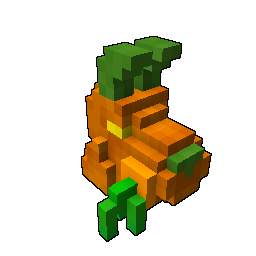 pendk
50 Trove Mastery
Items which unlock this collection: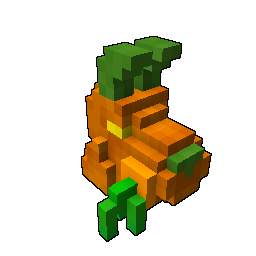 Mount: Lloyd the Llarrot
Effects
Lloyd the Llarrot has the following effects:
Mount
? Mount allows the player to move quickly on land.
Crafted By
This item is crafted by the following recipe: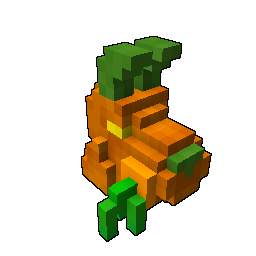 Crafted using: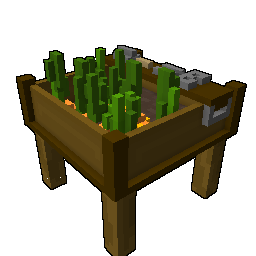 Harvesting Station (Mounts)
Cookie Musk 10
Bunfeed 100
Steed Feed 25
Wallflowers 100
Primal Green 100
Primal Orange 1,000
How to Obtain
You can unlock the Lloyd the Llarrot in the following methods:
Other methods to obtain:
Crafted at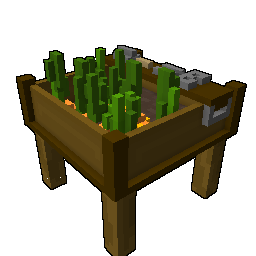 Harvesting Station with
Bunfeed 100,
Cookie Musk 10,
Primal Orange 1000,
Primal Green 100,
Steed Feed 25,
Wallflowers 100
Can be traded
Comments
Contribute to the discussion or help improve an article by leaving a comment below.