collections/mount/dragon_newyearblue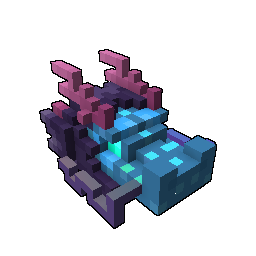 Shaoran, Sage of the Eastern Ranges
Throughout Reng history countless hopeful students have climbed his mountain, and almost as many masters have descended from it ready to change the world.

Having this Dragon unlocked grants a permanent +20% Max Health, +500 Magic Damage, and +50 Magic Find.
Designed by: Trove Team
250 Trove Mastery 30 Power Rank
Mod Info
Information about this collection item that Modders may find useful.
---
Qubicle Part Set (QBCL)
You need to be logged in to upload a .qbcl file.
Info
Updated: 1 year ago
Created: 1 year ago
Blueprints: View
---
To Create Link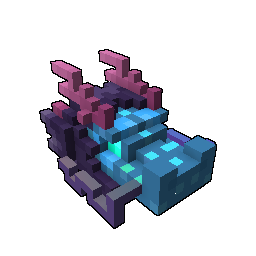 Shaoran, Sage of the Eastern Ranges
Use A Tag
[Shaoran, Sage of the Eastern Ranges]
[mount/dragon_newyearblue]