collections/mount/dragon_bomber
c_mt_dragon_bomber_head.png
---
Tooltip
Fortras, the Herald of Battle
POWER RANK 30
Mount
Wings
95 Movement Speed
100 Glide
Announces the arrival of utmost annihilation with world-engulfing firestorms.

Having this Dragon unlocked grants a permanent +3% Health Regeneration, +500 Physical Damage and +50 Magic Find.
250 Mastery Points
? Mount allows the player to move quickly on land.
? Wings allow the player to glide through the air.
---
Source
Obtained as a Very Rare drop from a
Trove of Wonders.
Unlocked
Using the following items can unlock this collection
Draconic Superiority Complex
item/unlocker/dragonforce_2017_notrade
You have won an entire air force! Use to unlock 15 mighty dragons: Erel, Yorinn, Erimatra, Selene, Panatea, Ludini, Fortras, Albairn, Dracocolatl, Thallasion, Flakbeard, Drak-O-Lantern, Inora, Tysorion, and Tannenbomber.
Golden Dragon Effigy
item/unlocker/dragon
Unlocks a random Legendary Dragon you don't already have unlocked. Does not include Ancestral or Primordial Dragons.
Last updated 4 years ago
Additional Information
Can fire faster than standard dragons.
This dragon's fireballs have a slightly larger radius and fall straight down.
Last updated 4 years ago by
SugoiTrash
Info
Technical information about this collection.
Updated: 4 years ago
Created: 7 years ago
Imported in Patch: Faster Fish and Double Dragon
---
To Create Link
Fortras, the Herald of Battle
Use A Tag
[Fortras, the Herald of Battle]
[mount/dragon_bomber]
Comments
Comments related to this collection.
Comments and Likes
Comments

2
Likes

1
You must be logged in to add a comment.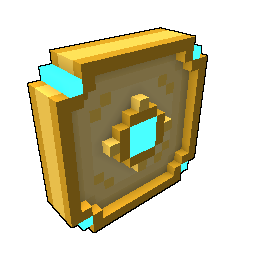 diamitalley
6mo
DragonKeeper
got fortras out of Tow and got so happy i fell out of my chair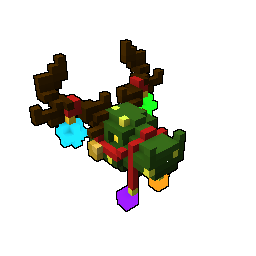 Vadim_plsp
Videos
Related videos to this collection.
Videos
Related videos for this page..