---
deleted101's Posted Comments
Showing results 0 to 2 of 2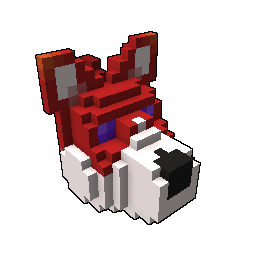 deleted101 (PC) 4 months ago
I love to fish in trove and hug someone special in game hihi :)
Posted on https://trovesaurus.com/page=2394/positivity-fortnight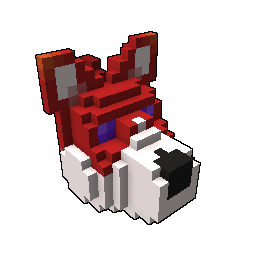 deleted101 (PC) 4 months ago
1. Since there are so many giveaways, one of the rewards could be trovesaurus gold, it doesnt have to be 30 days tho.
2. Premium giveaways for gold members only?
3.minigames for giveaways (could be something as simple as tic tac toe)
Posted on https://trovesaurus.com/page=2384/trovesaurus-community-tasks-june
About deleted101
---
Last Seen
Trovesaurus - 2 months ago
Trove - Not Seen
Free Class Coin
Before you reach Mastery 20 by using deleted101's Refer-A-Friend Code
In-Game
Mastery & Classes View All
Mastery Rank: 430
Total Power Rank: 114,000
Battle Level: 17
Badges that this user has earned through site activity.
A list of people that this user is following.
A list of people that follows this user.