TFMHisztike
Member
---
---
About
---
Welcome,
Just call me TFMH.
Im in love with the Shadow Evil creatures in almost every game, but Trove have something else too. My favourite color is purple/black just like the Darkness in this game.
I am or soon... I will be a modder I hope, created 40+ mods so far.
Most likely I make Shadow themed mods or reskins, sometimes I try other things too.
Hope u will enjoy the Dark Side as I do. >:3
My MEME collection, still growing: https://i.imgur.com/GoOGzMv.png
Site Stats
Likes Given: 204
---
Art Likes Received: 47
Mod Likes Received: 248
---
Giveaways Entered: 76
Giveaways Won: 2
Free Class Coin
Before you reach Mastery 20 by using TFMHisztike's Refer-A-Friend Code
30
32312
30
31131
30
28597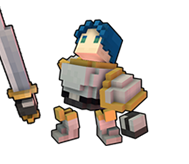 30
28251
30
27984
30
27785
30
27671
30
27480
30
27293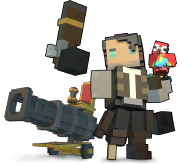 30
27134
30
26915
30
26892
30
26673
30
26495
30
26407
30
25101