"...Life also a disappointment so does the game ..."
Connections

- Ð IΞ ᐻ ł Ĺ - #4809
1 year ago
About
---
Between Trove and me, it would be a sad story :) Thanks, anyone who always truly being honest with me or not expect something in return -Bye! ciao...
"...When the last breath just left my body ... I have lost my faith..."
"...Seeker of the truth...Spread my wings...Soar into the sky...."
"...Never return...Never forget"
"...Left only an animated husk..."
Contact:
Accepting Commissions
Ainogommon has indicated they are accepting art or mod (unspecified) commissions.
Free Class Coin
Before you reach Mastery 20 by using Ainogommon's Refer-A-Friend Code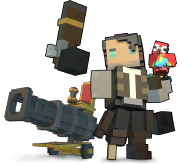 30
34120
30
31000
30
30000
30
30000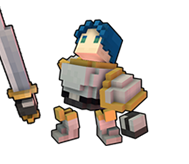 30
30000
30
30000
30
30000
30
30000
30
28000
30
25000
30
25000
30
25000
30
25000
30
25000
30
25000
30
25000