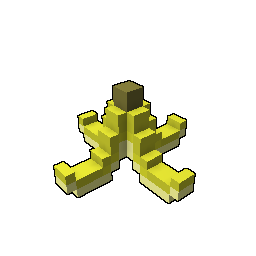 For the next two weeks we are celebrating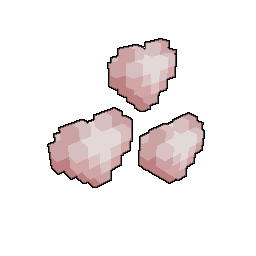 Aynat's birthday with an art contest, submit related art for a chance at Trove goodies.
Aynat is a Spanish streamer who also looks after our Spanish community on the site by providing translations.
Task
Create some fan art that is related to Aynat you can use the source images below for inspiration
Submit to the Trovesaurus Gallery with the contest tag #Tanyafest
Rules
Must be your own work
Must have made appropriate effort
Must have an obvious link to the topic
Cannot have been entered into a previous Trovesaurus contest
Dates
Friday, December 1, 2017 to Friday, December 15, 2017
Rewards
all entries that we think have made appropriate effort will receive 1x Reward Token
4 entries worthy of extra praise will be highlighted by Aynat and receive an extra 1x Reward Token
Reward Tokens are traded for Trovesaurus Gold, Packs or mounts in the rewards section.
Inspiration
Comments
Contribute to the discussion or help improve an article by leaving a comment below.
Add Comment
You must be logged in to add a comment.