Pandafest - Results Pandart
November 27, 2017 |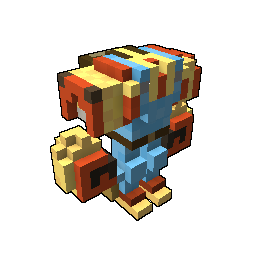 Evilagician |
1,051
Pandafest has come to an end and we've had loads of Entries to check. We would like to thank you all for your participation. The giveaway winners received their packs already, now its time to announce the pandart winners. Pack winners will receive their rewards automagically. The artists with a choice can whisper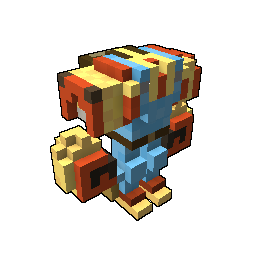 Evilagician with their choices.
Panda Pack Winners
19
by mau5head November 24, 2017 - 11 months ago
Give it a try ! ☆*ヾ(-∀・*)*+☆
by Mr_MojoRaisin_89 November 22, 2017 - 11 months ago
Hey guys for the Pandafest I've drawn Panda mounts as playcards by a popular "magic" card game :) It's made by 10 separated drawn ( 1 for each mount) and all together they made the "Panda Power Deck" as shown in the title.
It took few time to be realized but I really enjoyed this contest hope you'll like my work :)
P.s. If you are curious to see them on detalil or the resolution is just to low to show well all the cards I'll post them in the gallery but without the #Pandafest tag to prevent multiple entries by myself in the contest.
Take care guys, good luck to all and tysm as always to the hosts :)
by dustystorm November 26, 2017 - 11 months ago
2x Panda of Choice Winners
2x Panda of Choice Winners (Bonus)
Pandas added to Trovesaurus Rewards
Rumors say, pandas might flee into the Trovesaurus Rewards section, but this depends on
Etaew 's workmode.
Comments
Contribute to the discussion or help improve an article by leaving a comment below.
Add Comment
You must be logged in to add a comment.