This guide has no author, if you want to take ownership of this entry please contact
Etaew
A guide for installing mods in Trove.
Installing Mods in Trove has become a very simple process due to the skills of those in our community.
Where to Start
The first step to download and install the Mod Loader. You can install manually, but using a simple program makes it significatly easier. There are two choices.
When done your next step is to set the location of your Trove install or installs (Toolbox supports simultaneous Trove installs such as in Glyph and Steam). If you use a custom install location on a different hard drive you will have to state where that is instead.
Install Locations
Glyph C:\Program Files (x86)\Glyph\Games\Trove\Live
Steam C:\Program Files (x86)\Steam\steamapps\common\Trove\Games\Trove\Live
For the PTS server change the word 'Live' at the end to 'PTS'
After you enter this in the Location Manager in the Setting Tab, go to the My Mods tab in Toolbox and directly to the right of Refresh Locations select your Install.
Download your Mod(s)
The next step is to download your mod, add it to the Toolbox and hit Apply Mods before starting Trove. You can either do this with a mod .zip file or you can search for mods through the Browse Mods tab, and right click them to download. Then hit Apply Mods in the My Mods tab.
Q&A
Q: I can't seem to get the program to run. What do I try first?
A: Make sure you have .Net installed properlly.
Manual Mod Install Guide for PC
Comments and Likes
Comments

2
Likes

0
You must be logged in to add a comment.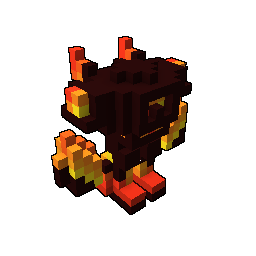 xXJakeXx867
how do you enter the location
Alternate35