This item cannot be traded
Used as Ingredient
This item is used as an ingredient in recipes to make the following items: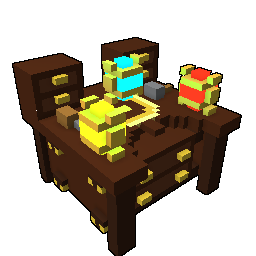 Gem Forge
recipe_placeable_crafting_forge_gem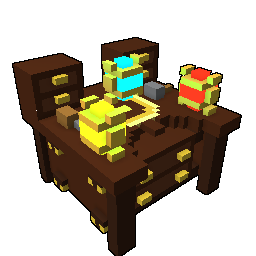 Crafted using:
Adventurer's Crafting Bench(Gem & Gear Improvement)
Water Gem Dust (x100)
Fire Gem Dust (x100)
Air Gem Dust (x100)
Infinium Ore (x30)
Tentacle of Q'bthulhu (x30)
Related Forum Threads
25 most recent forum posts that mention "Fire Gem Dust"
Images
No images have been added yet, upload one!
Comments
Contribute to the discussion or help improve an article by leaving a comment below.
Add Comment
You must be logged in to add a comment.