Trove Fan Art Add
Trove themed fan-art, images are uploaded by the user and can be assigned a category and various tags. All uploads must be your own original work.
To join the art discussion you can visit the #artists channel in the Trovesaurus Discord server.
Armored Abyss Assailant 2
---
Showing all art with the tag Armored Abyss Assailant 2.
Etaew May 15, 2020
0
0
It's part two of our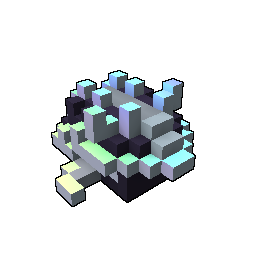 Armored Abyss Assailant art challenge, and
TFMHisztike has challenged us again to take part and draw this little (big) guy.