collections/mount/horse_sheep_everdark
Items which unlock this collection: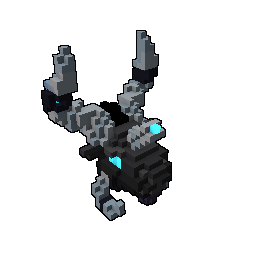 Mount: Lampooning Lambshade
Dev Tracker
25 most recent dev posts that mention "Lampooning Lambshade"
Mr. E wrote:
Weekly Swaps

Chaos chest contents have been updated! This week's featured item is the Kami of Forlorn Forests!
Dance Pad! This awesome and musical mag rider is on sale this week for 50% off! Get your dance on!
CHAOS WEEK! For this week only, get TWO Chaos Chests for each point of Chaos Factor!



Battle Arena
The Battle Arena maps have changed!
Three maps have been rotated out, and three new maps by community members Gamerhaze84, SoulSociety, and DyanandAssociates have been added! Go have fun killing each other!


Misc Changes

Fixed a boat related crash!
Adventure box drops are now pulled from the pool of all boxes and now drop more rarely. This is the new default state of boxes. In the future when new boxes are added they will be run as a temporary event and then we will revert to this state after.
Added Magic Find stat to the permanent stats gained when unlocking Yorinn and Erel.
Removed the double-stats granted for having Selene unlocked.
Heart of Darkness burning a hole in your soul? Well, partner, head on over to the Adventurer's Crafting Bench and craft yourself one of them Lampooning Lambshade mounts!
The Star Bar now sends your rewards to the Claims window.
Fixed a bug that could cause credits or cubits to be deducted despite cancelling a purchase.
Added some footstep and/or jump sounds to: Iguana/Lizard mounts, Neon Kami, Frost & Hellhounds.
Info
Updated: 11 months ago
Created: 4 years ago
Imported in Patch: Faster Fish and Double Dragon
Blueprints: View
---
To Create Link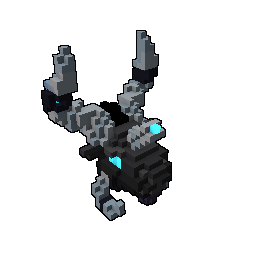 Lampooning Lambshade
Use A Tag
[Lampooning Lambshade]
[mount/horse_sheep_everdark]