Featured Art Comments:
This is some next level of digital art! Very well made model, great attention to details and textures!
We love seeing people create their own models, this looks very detailed, good job.
- Trovesaurus
Created: 2 years ago
Views: 850
Type: image/jpeg
Dimensions: 1841x1255
Size: 491KB
Comments and Likes
Comments

1
Likes

10
You must be logged in to add a comment.
Cladiusv2
19mo
princess pockychu
22mo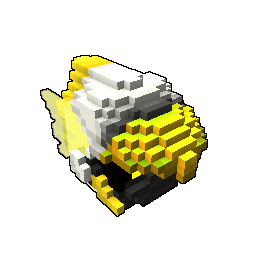 DunnY_FuntoM13
23mo
TFMHisztike
23mo
Etaew
23mo
Seiken3241
23mo
AirRider
23mo
_FutureHero_
23mo
[Deleted User]
23mo