Featured Art Comments:
This entry has a menacing feel to it, good choice with the noise and lighting. It's also pretty adorable and we love that the edge of the moon on her back is broken a bit, reminds me of dark souls.
TFM / Etaew
Created: 2 years ago
Views: 512
Type: image/jpeg
Dimensions: 2000x2000
Size: 831KB
Comments and Likes
Comments

1
Likes

14
You must be logged in to add a comment.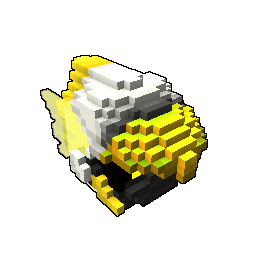 DunnY_FuntoM13
2y
Archira
2y
TFMHisztike
liked this!
its so cute and scary a bit at the same time i love it :d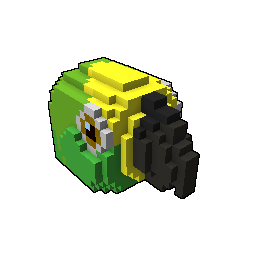 JustByl
2y
SummerLeo_XD
2y
SonicSB637
2y
MRfaiyazz
2y
Godly Swordsman
2y
Doggo_
2y
musuron
2y
[Deleted User]
2y
Seiken3241
2y
Anan7291
2y
[Deleted User]
2y