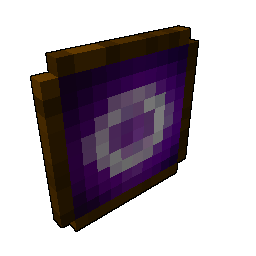 14
Additional Text
Most of my trove characters, all in one place! \o/ All work done in Pen & Ink on a 8.5x11.5 sheet of Bristol.
Red = Commander Vitus and Virum
Dark Red = Gawain, the Lone Hunter
Orange = Skully Armstrong
Yellow = Nura "Bringer of Light"
Light Green = D.J. Kraw
Dark Green = Oner See
Aqua Green = Sir Boot-neck Horn
Light Blue = Yeta Beta
Navy Blue = Grexor
Deep Sea Blue = Mako, the Sharkan Menace
Dark Blue = Evil SkyRider
Purple = Ursorolla "the Twisted"
Magenta = Drake Hellmons
Grey = Troggle Shorlash "the Timely Mutant'
Black = Marvelous Dave "the Self-Proclaimed Hero
Brown = Naxito
Comments
Contribute to the discussion or help improve an article by leaving a comment below.
Add Comment
You must be logged in to add a comment.
Info
Created: 1 year ago
Views: 340
Type: image/jpeg
Dimensions: 1024x702
Size: 268KB