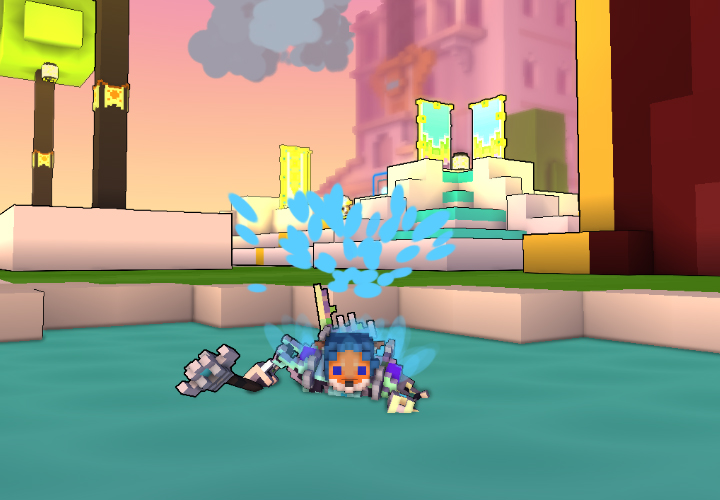 Dear community,

Have you ever crossed a river by jumping from one stone to another?
During summer, this little game can be very refreshing, especially when you SPLASH into the water!
Jump from stone to stone (without falling!) to find the correct biome. Take a screenshot and tell us why you chose this location of the biome to take your screenshot!

Below you can see a river – filled with stones. You will have to jump from one stone to another – according to the indications – and thus find the correct biome! You will then need to go to this biome and take a screenshot of it. In your reply, please state why you selected this particular location in the biome to take your screenshot! The screenshot must show the biome, your character and his name.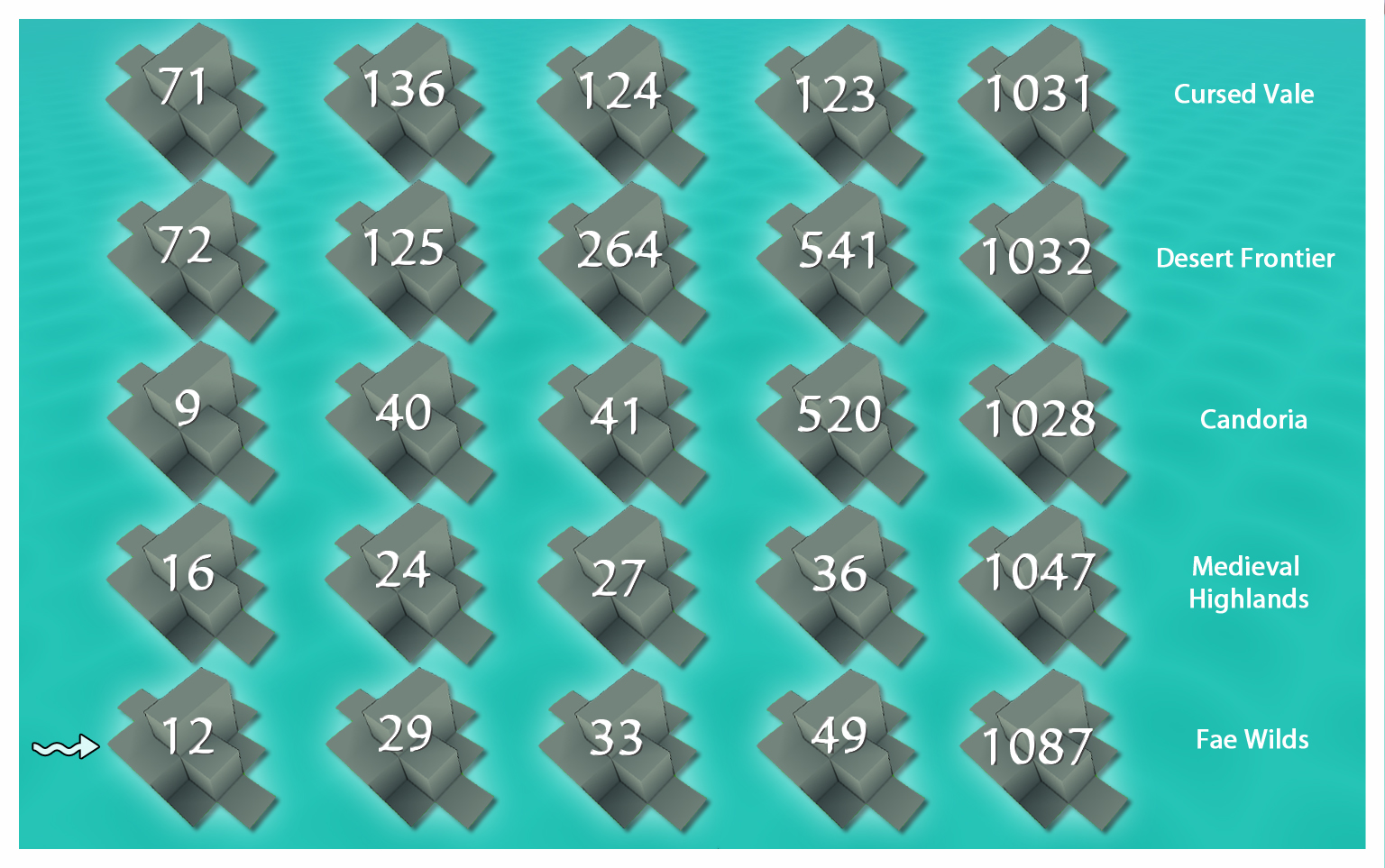 You will reach the correct biome by starting at the arrow and then jumping from stone to stone: (stone – 5) + (stone – 3)

Post your screenshot until August 2nd, 2020 at 2:59pm PT/9:59pm UTC/11:59pm CEST in this thread and you have the chance to win nice prizes!

Conditions of Participation:
The general rules apply to this event.
You can only participate once per forum account and player.
You must indicate your character name, platform and region and post your answer, including the screenshot showing your character, your character's name and the biome in the post of participation. Add in your post the reason why you decided to take your screenshot at this point in the biome.
Your screenshot may not be modified/edited.
The deadline for general participation in the event is August 2nd, 2020 at 14:59 PT/21:59 UTC/23:59 CEST.
The decisions of the team members are final.
Have fun and good luck!
Your Trove team
Comments and Likes
Comments

2
Likes

1
You must be logged in to add a comment.
ClappedByMe
Umm, can someone give me a quick clarification of how to participate, its very unclear for me.