Community Challenge: Lots of Adventures in Trove!
June 30, 2020 by
Trove Blog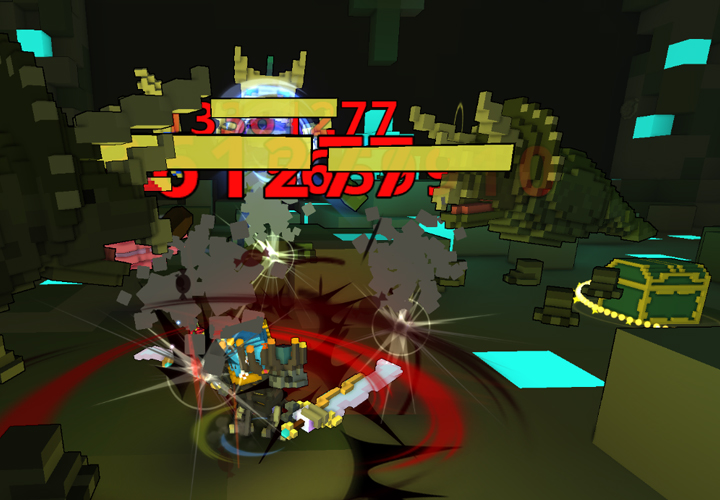 You are not afraid of adventures? And you love travelling the world of Trove in search of new challenges? Then we might have the right challenge prepared for you!
The entire Trove community has to work on this challenge together – across all platforms!
You all have to work together – to achieve one goal:
Successfully complete 4,200,000 adventures (quests) between Tuesday, June 30, 2020, at 1 p.m. (11am UTC) and Monday, July 6, 2020, at 1 p.m. (11am UTC)!
If you are successful – together – each of you who contributed to the success of this community challenge, will receive a Golden Chaos Chest as a reward!
We will keep you updated on the progress of this challenge – in this post – so that you know exactly how much you achieved already and how much more needs to be done!
Will you be able to master this challenge together? One for all and all for one!
Good luck to all of you!
Best wishes,
your Trove team!
Comments and Likes
Comments

0
Likes

4
You must be logged in to add a comment.