Trove Store
Info
Mastery
The total number of mastery points available from the items in this pack, initial followed by potential.
320
Cost
We have seen this pack sold for the below amount officially by Trion. Not including offers or discounts.
$50
Contents
Account
15 days of Patron
50 Patron Points
5,000 Credits
Items
Mounts
Ally
Boats
Related Forum Threads
25 most recent forum posts that mention "Fiery Fighter Pack"
---
Comments
Contribute to the discussion or help improve an article by leaving a comment below.
Add Comment
You must be logged in to add a comment.
New to Trove? Get started with a new account using the link below:
Calendar
Giveaways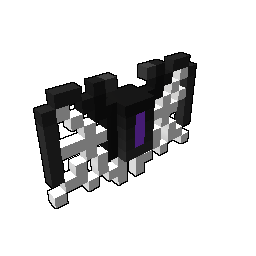 Mod Contests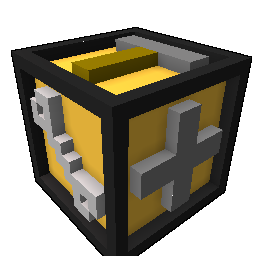 Others