Lists
View and create lists of collections, items and deco.
---
User Lists
Stuffs that exist in collections on live PC servers, yet never have been obtainable in any way.
Created by
Ylva (PC), 2 weeks ago
---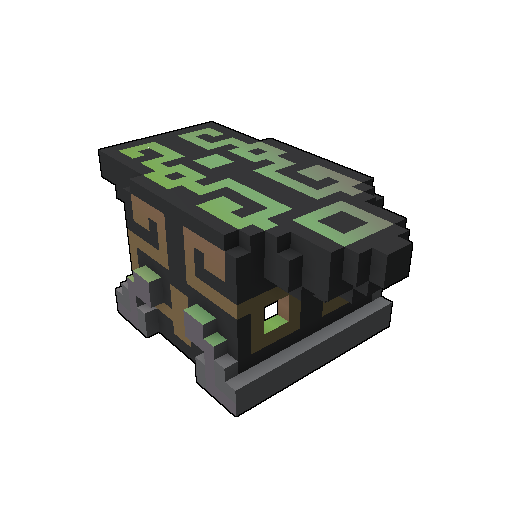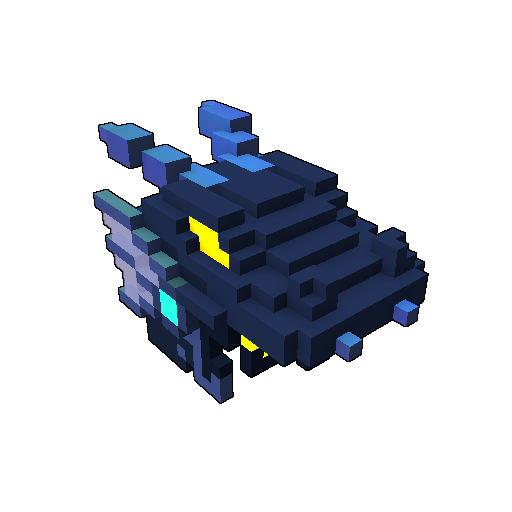 This list is to test the features of the list, so you guys won't blame me if things go wrong. Here are a list of items, for no reason whatsoever.
Created by
Etaew (PC), 1 month ago
---