Hubdate - PC Hotfix - Sept. 24, 2020
September 24, 2020 by
Trove Forums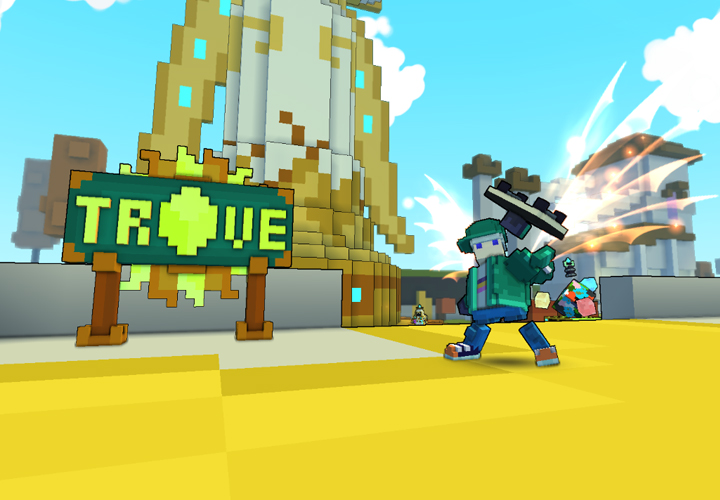 Hello Trovians,
The maintenance work for the Hubdate PC hotfix has been completed and the servers are back online!
The seasons are changing and the leaves are starting to fall from the trees already. It's getting colder and colder as the sun is showing less and less, but on the bright side the Trove team continues to deliver improvements and fixes for issues you help report!
At this point, we would like to thank everyone again for the many comments and reports you send in! Keep up the good work, and remember all your efforts make Trove such a very special game!
We hope you enjoy the new Hub home world and have fun exploring it!
In today's update for PC version, we were able to fix some errors and resolve an issue affecting crashes!
The following patch notes are only for the PC version, here's a little preview of today's update:

Fixed a server crash that has caused several restarts.
Flakbeard should show up on the Shadow Vault Tier even if the Pirate Cove biome was seen in the first two tiers of the delve.
Fixed an issue allowing a few allies to impart Jump, Max Energy, or Energy Regen when doing coin challenges.
Minor updates to the hub, including removing a floating grass block near the Leaderboard Lounge.
Updated one of the loading screens to reference the new hub.
We thank you for your patience and understanding.
Have fun in Trove!
Best regards,
The Trove Team
Comments and Likes
Comments

0
Likes

0
You must be logged in to add a comment.
No comments or likes yet!