This guide has no author, if you want to take ownership of this entry please contact
Etaew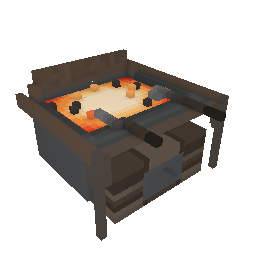 Forging Calculator is all you need to know abount profiting from FORGING!!
You can change the prices of the items under the price chart if you download the chart into a excel or google spreadsheet !!
I have worked really hard on it[like 20 hours] so if there is any mistakes i have made please feel free to mail me with trovesaurus account:D
Please give a like if you like it!
Download it to EDIT
If you like it please feel free to rate and comment :D
Comments and Likes
Comments

0
Likes

0
You must be logged in to add a comment.
No comments or likes yet!