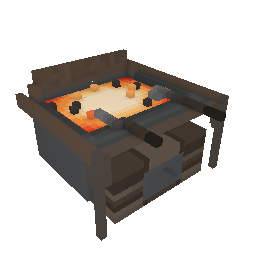 Forging Calculator is all you need to know abount profiting from FORGING!!
You can change the prices of the items under the price chart if you download the chart into a excel or google spreadsheet !!
I have worked really hard on it[like 20 hours] so if there is any mistakes i have made please feel free to mail me with trovesaurus account:D
Please give a like if you like it!
Download it to EDIT
If you like it please feel free to rate and comment :D
Comments
Contribute to the discussion or help improve an article by leaving a comment below.