Yo! Welcome to my Trovesaurus profile page.
You can find all about my Trove related artwork and my in-game stats and characters here.
Thank you for visiting, I hope you are having a good day or night.
Connections

Jeanekokun#7777
11 months ago
About
---
My name is Jean and I am a 20 years old transgender man (he/him/his) who lives in Germany.
I am a freelancer artist and my art skill specialises more in digital art, which I have been focused on since 2012.
In my free time I like to read manga, watch anime, or play video games such as Trove.
This all is what my creations are mainly based off of.
Free Class Coin
Before you reach Mastery 20 by using Jeanekokun's Refer-A-Friend Code
30
30000
30
20000
30
20000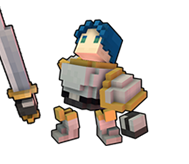 30
15000
20
10000
20
10000
20
10000
20
10000
20
10000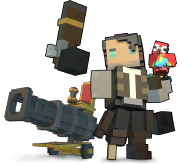 20
10000
20
10000
20
10000
20
10000
20
10000
20
10000
20
10000