Jeanekokun
Member Streamer
Connections
Discord

Jeanekokun#7777
6 hours ago
About
---
Yo! Good day fellow Trovians.
My name's Jean ("Jan"). I'm a 19 year old transgender male (he/him/his) who lives in Germany and spends his time drawing, watching anime or reading manga, and playing video games such as Trove and MapleStory 2! You can catch me doing livestreams of said games soon!
Thank you for passing by, and I hope you will have a wonderful rest of your day.
> Twitch
> Twitter
Free Class Coin
Before you reach Mastery 20 by using Jeanekokun's Refer-A-Friend Code
30
30000
30
15000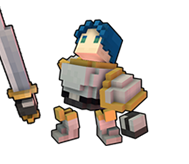 30
15000
30
15000
16
5000
13
5000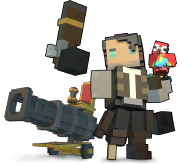 13
5000
13
5000
19
5000
13
5000
13
5000
16
5000
13
5000
16
2500
15
2500
11
2500