Lists
WyvernWarrior223's lists of Collections, Items and Deco.
---
Items I really wanna get and would trade things for it even from other games. Still wip.
Created by
WyvernWarrior223, 7 months ago
---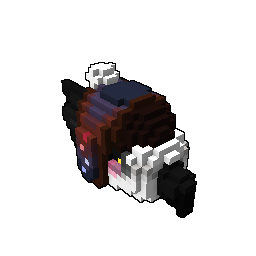 List of collected dragons and other mounts so I can keep track. There are too many awesome dregs alright ;-;
Created by
WyvernWarrior223, 4 months ago
---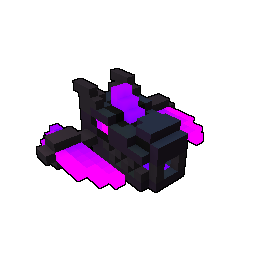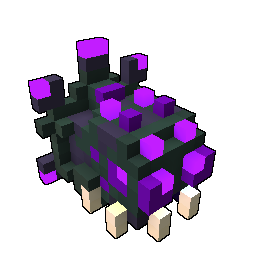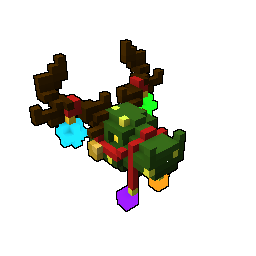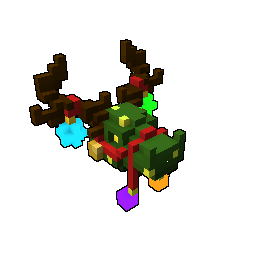 About
"You would not believe your eyes if ten million fireflies..."
Hello I am Wyv and I am still learning how to art!
You might be able to find me on Discord or ToyHou.se if you know where :p
Don't play this game much anymore but an still here~
A lot of 2017 and before art here but perhaps it's better to leave it all here to look back <3

~ SOCIAL ~
DeviantART -|- FlightRising
Quick Links
Fishing Guide
Ingame Commands
-
Power Ranger DT
-
Free Class Coin
Before you reach Mastery 20 by using WyvernWarrior223's Refer-A-Friend Code
In-Game
No Link Set
This user has not linked their Trovesaurus account with their TroveTools.NET mod loader.
Badges that this user has earned through site activity.
A list of people that this user is following.
A list of people that follows this user.