Mods and Mod Packs that this user has created.
---
Mod Packs
Pack which contains allies made on Hermitcrab rig. All of them used items' models for design, because well... most of them were these items in past or just a fusion happened... Anyways, they are living, are moving, are love))
This pack has some allies that are based on Spider Monkey rig, which is used ingame... well... very rare (there's 2 of them: Actual Spider Monkey which has no ways to be getted and Spider which only uses half of this rig). Some of them were created before, but some are new ones.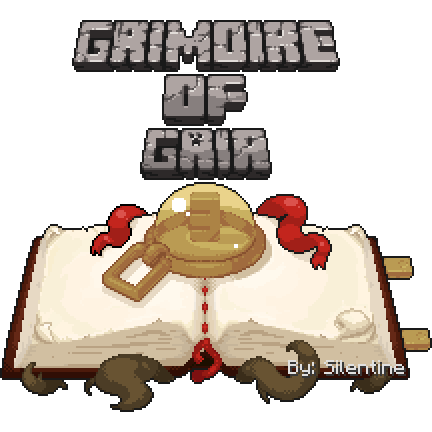 Here - all mods that are based on Minecraft mod Grimoire of Gaia 3. Since i'm part of the community and also Trove player - i decided to make some mods based on GoG3. Silentine (mod's author) allowed me to mark them as "submitted", so... everything under my control, he-he-he.
---
---
---
---
---
---
---