xRODRIGO
PC
Trove Brazil
Account Inactive
Likes
Ainogommon has forgotten how to colour, help them out and earn codes! Choose from
Cyberian Survivor,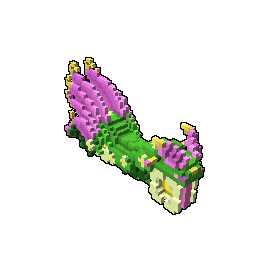 BL-0550-M Off-Road Custom,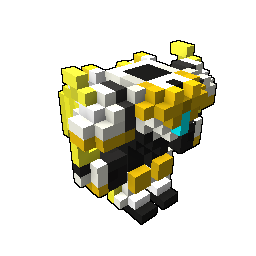 Jet Jammer,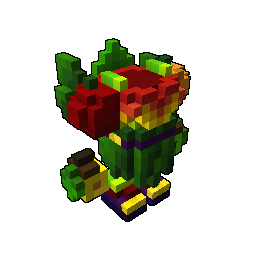 Macedoine Master,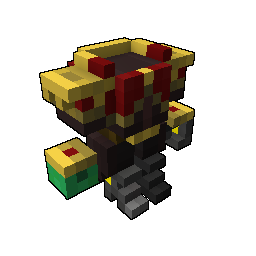 Star Skipper,
Maelstrom Monitor,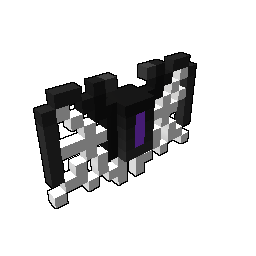 Windcatcher Webwings,
Green Dinoranger and
Gleaming Golemancer. (or do them all)
In-Game
No Link Set
This user has not linked their Trovesaurus account with their TroveTools.NET mod loader.
Mastery Rank: 0
Total Power Rank: 0
Battle Level: 0
Badges that this user has earned through site activity.
xRODRIGO does not follow any users.
No users currently follow xRODRIGO